10 properties found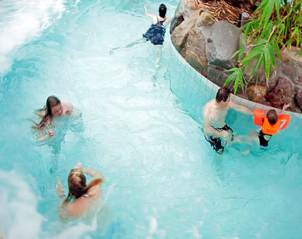 Meer info
A
Centerpark - De Vossermeren
Limburg - Belgie
De Vossemeren in Belgisch Limburg is de perfecte vakantieplek voor u. De omgeving is ideaal voor een ontspannende wandel- of fietstocht, bijvoorbeeld in de 'Sahara van Lommel', één van de mooiste natuurgebieden van Vlaanderen. Het bungalowpark zelf heeft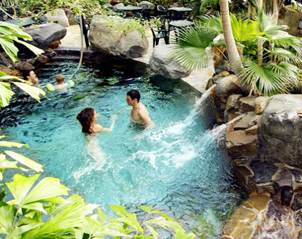 Meer info
B
Centerpark - Eperheide
Hasselt - Belgie
Erperheide is een paradijs voor kinderen en daardoor ook voor uzelf! Dit kindvriendelijke vakantiepark heeft de BALUBA, een groot speelparadijs voor kinderen tot 12 jaar, en tal van extra activiteiten voor kleine en iets grotere rakkers. De omgeving verke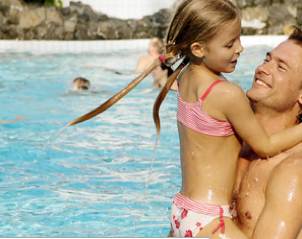 Meer info
C
Sunparks De Haan aan Zee
De Haan - Belgie
Vakantiepark De Haan aan zee ligt op wandelafstand van het strand van het pittoreske De Haan. U verblijft er in comfortabele vakantiehuizen mét privé-tuin. Tal van binnen- en buitenactiviteiten zorgen er voor dat u zich geen ogenblik verveelt. Zelfs niet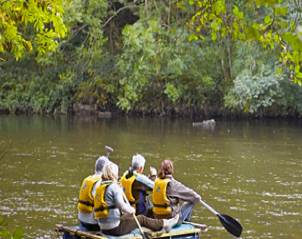 Meer info
D
Sunparks Ardennen.
Ardennen - Belgie
Gelegen op een heuvel in de Ardennen, biedt Sunparks Ardennen u een prachtig zicht over Belgiës groene long. U verblijft er in een comfortabel vakantiehuis met eigen tuin. Bovendien ligt alles binnen handbereik. Sport- en zwemfaciliteiten, supermarkt, res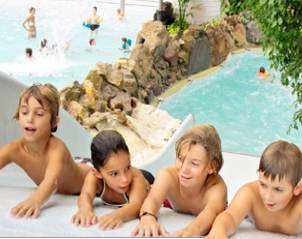 Meer info
E
Sunparks Kempense meren
Kempen - Belgie
Sunparks Kempense Meren ligt middenin de uitgestrekte bossen en meren van de 'Stille Kempen'. Midden al het groen kunt u eindeloze wandelingen en fietstochten maken. Of u maakt een uitstapje naar één van de natuur- of pretparken in de buurt. Uiteraard vin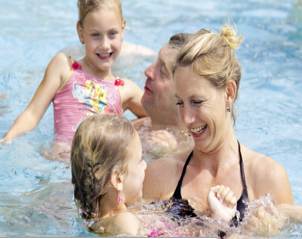 Meer info
F
Sunparks Oostduinkerke aan Zee
Oostduinkerke - Belgie
Sunparks Oostduinkerke aan zee ligt vlakbij geliefde badplaatsen als Nieuwpoort en Koksijde. Op slechts enkele kilometers van het strand, verblijft u er in comfortabele vakantiehuizen met eigen tuin. In de omgeving zijn tal van uitstappen mogelijk. Van ee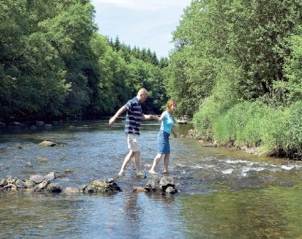 Meer info
G
Landal - Village les Gottales
Trois Ponts - Belgie
Landal Village les Gottales ligt op de top van de Mont St. Jacques in het Belgische Trois-Ponts. Vanuit de vakwerkhuisjes en torenkamers van dit bungalowpark heeft u prachtig zicht op het landschap van de Ardennen. Beneden u ligt de rivier de Amblève, go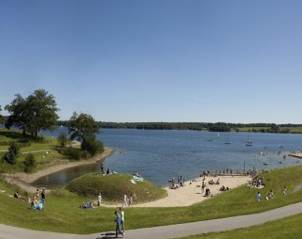 Meer info
H
Landal - L'Eau d'Heure
Froidchapelle - belgie
In het zuiden van Wallonië liggen de meren van l'Eau d'Heure. Bungalowpark Landal Village l'Eau d'Heure ligt aan Lac de la Plate Taille, een uitgestrekt meer met een zandstrand en wandelboulevard. Deze plek in de Ardennen is ideaal voor wie van waterspor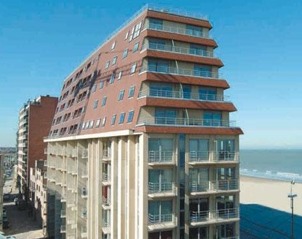 Meer info
I
Holiday Suites Blankenberge
Zeedijk - Belgie
Blankenberge is een bruisende badstad aan de oostkust te midden Knokke, Oostende, De Haan en Westende. U geniet hier met de hele familie van sport, entertainment, ontspanning en relaxatie.Blankenberge is een parel aan de Belgische kust die u een waaier va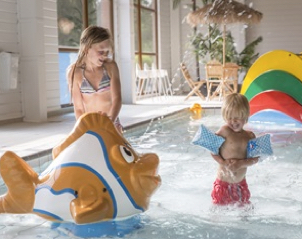 Meer info
J
Landal - Mooi Zutendaal
Vlaanderen - Zutendaal
Vervelen is er op Landal Mooi Zutendaal niet bij! De kinderen klimmen, klauteren en glijden op de vele speeltoestellen in de speeltuin of leven zich uit in de indoorspeelplaats of in het klimbos. De airtrampoline zorgt voor urenlang springplezier. Ieder kind zal een onvergetelijke vakantie beleven.
1-10 van de 10 resultaten
Search when I move the map